Wow-factor artisan-built Italian wood and gas ovens from outdoor kitchen masters

Our bespoke Wood Fire Dining areas designs are extremely popular with our customers.  But you can't rush detailed planning and delightful designs. So, if you're looking to enhance your outdoor dining experience right now, then perhaps one of our Fornino Ovens is a perfect choice for you.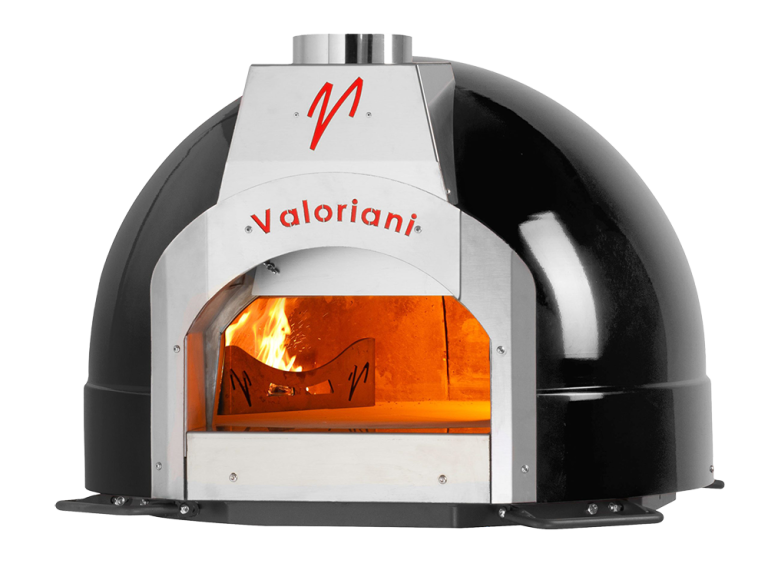 Superb performance is the hallmark of our artisan built outdoor ovens. Lovingly constructed from unique Tuscan clay, for brilliant heat conduction, and lavished with insulation, to hug heat, they are top entertainers within any outdoor or indoor kitchen design.
Our wood-fired and gas-fired ovens stand the test of time. Cleverly designed to minimise disruption and cost should a repair become necessary, they will grow up with your family, gracing your outdoor or indoor cooking zone for a lifetime.  Many of our first Orchard Ovens' customers, from 20 years ago, are still enjoying their pride-and-joy prestige oven.
We aim to help you put the 'OO' into food during your outdoor cooking or indoor wood-fired soirées. We guide you through the outdoor cooking and oven-owning journey as much as required, using insights provided to chefs such as Jamie Oliver and Gennaro Contaldo.  We can even offer you a chef service for your private wood-fired party.
Indulgently Gorgeous Outdoor Ovens and Kitchens
Everything Orchard Ovens designs for your outdoor or indoor kitchen is bespoke and unique to you, the only common denominator in our designs is one of our first-class, authentic Italian wood-fired ovens.  Materials, shape, aesthetic – it's all your choice. We will just inspire you with examples of kitchens created for people like you, plus celebrities and rich list names, and then have our build team make your dream a reality.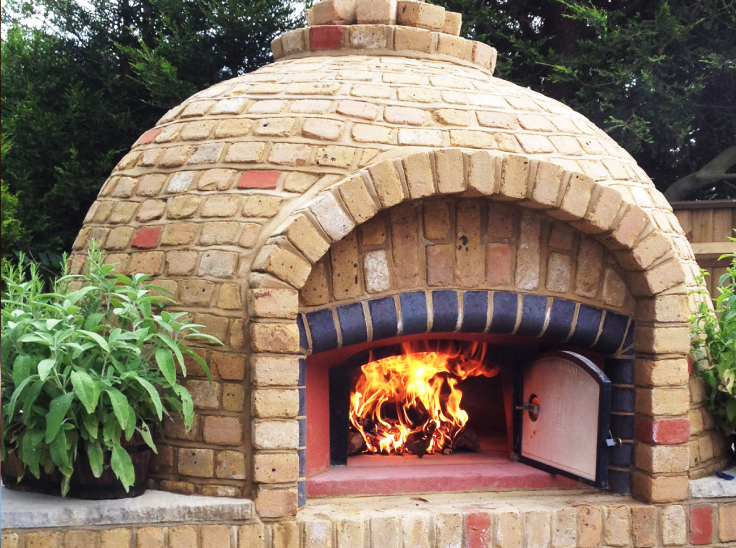 MORE THAN JUST A PIZZA OVEN
'Pizza oven' is a form of shorthand for our artisan and authentic ovens. In true Italian style, they are creatives, capable of rustling up virtually anything in your culinary repertoire.  Yes, they will cook the most exquisite gourmet pizza for you, but their capability is virtually limitless, as the cooks in our own Anglo-Italian family have been proving for decades.
Some of the publications in which we have been featured.

I have one of your Wood fired ovens which takes pride of place in my garden. It's one of the best investments I have ever made. It makes the best pizzas you have ever eaten but is so versatile that it can be used for almost anything…
– MR LISTER LANCASHIRE, UK