Our Anglo-Italian family business, Orchard Ovens, is laying claim to offering the UK's most affordable and compact outdoor kitchen – the answer for those wishing to entertain guests, by cooking a wide variety of dishes outside but not currently wanting to spend big.
Furthermore, the team can get the UK's smallest outdoor kitchen up and running within a matter of days, depending on stock levels and customer requirements, and without a need for cabinetry, wiring and workmen!
The al fresco godsend saving British homeowners £££s, weighs in, quite literally, at 145 kg and a width of just 85cm. It can be provided on wheels or situated on a suitable base. It even comes with three tools, to get the outdoor chef's culinary repertoire on the menu.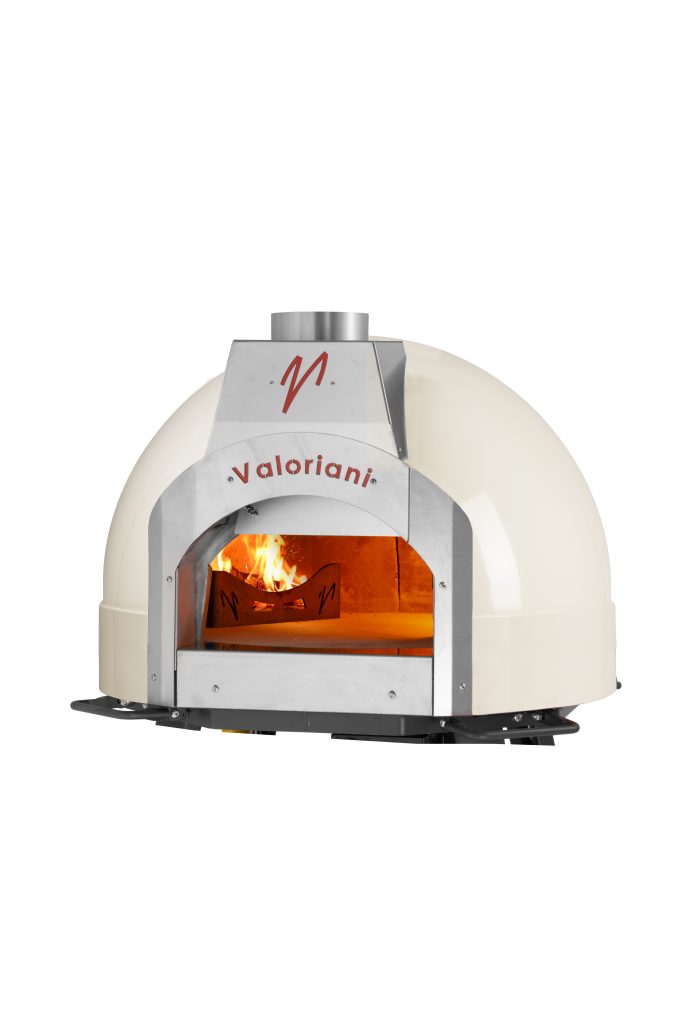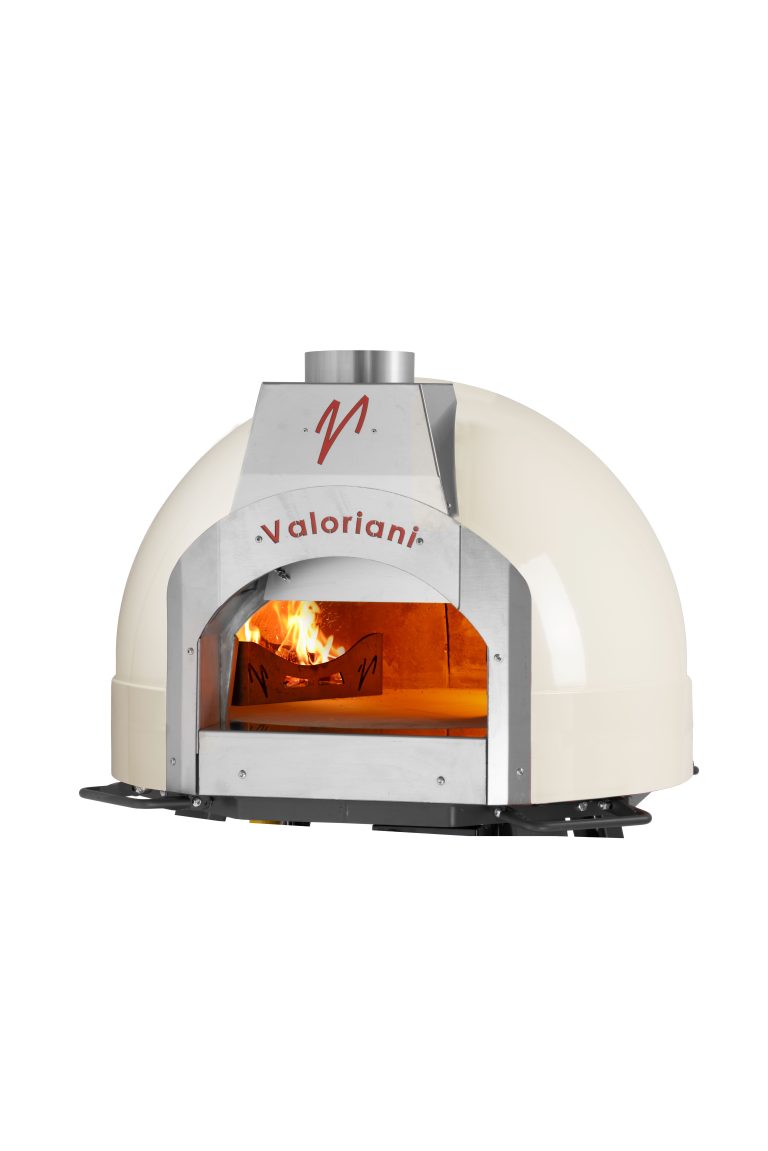 The Fornino 60 'Outdoor Kitchen'
The gem in question is a Fornino 60 wood-fired oven, also available as a gas option. It does almost all that a full outdoor kitchen can do, in terms of cooking. It can bake, roast, griddle and grill, steam, stew, braise, boil and poach with ease. With a little bit of know-how, cooks can also fry chips in the oven's mouth and even rustle up barbecue-style or smoked foods.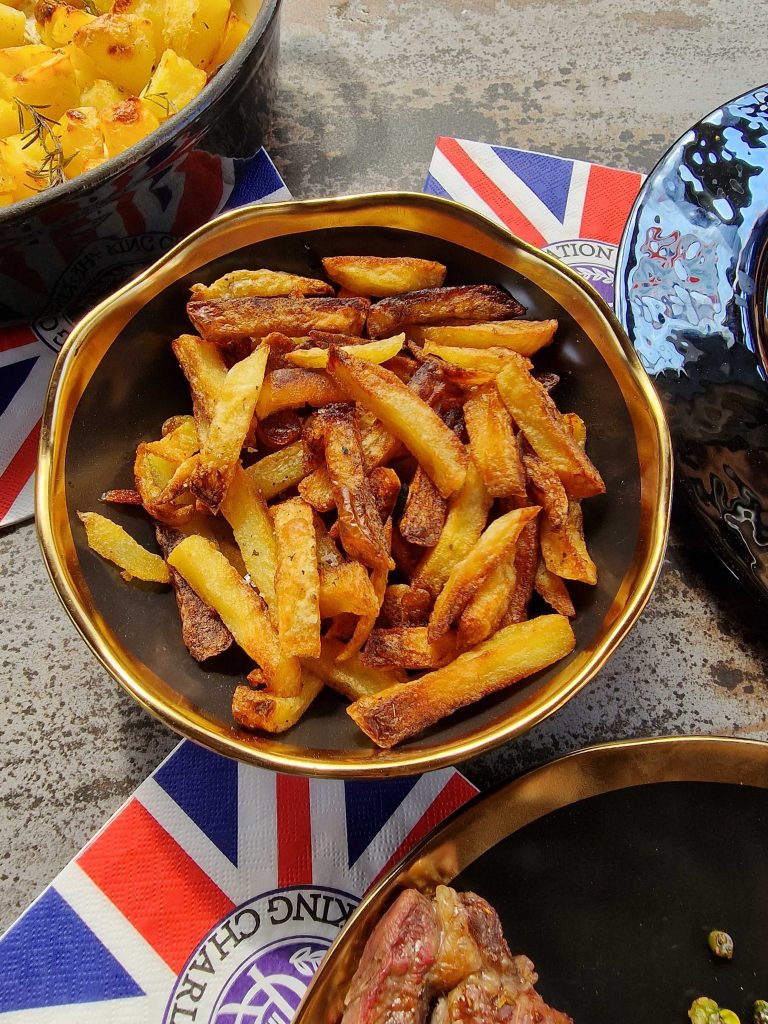 They can also cook overnight, using the residual heat the oven has stored up whilst cooking by day.
Baking bread in the morning, or rustling up a full English is child's play but so too is creating the perfect pulled pork or fabulous roasties.
And, it offers more than most outdoor kitchens, because it's also a drama queen – providing guests with the thrill of seeing food cooked with a mesmerising real flame and offering them the chance to interact with it and be part of the cooking fun.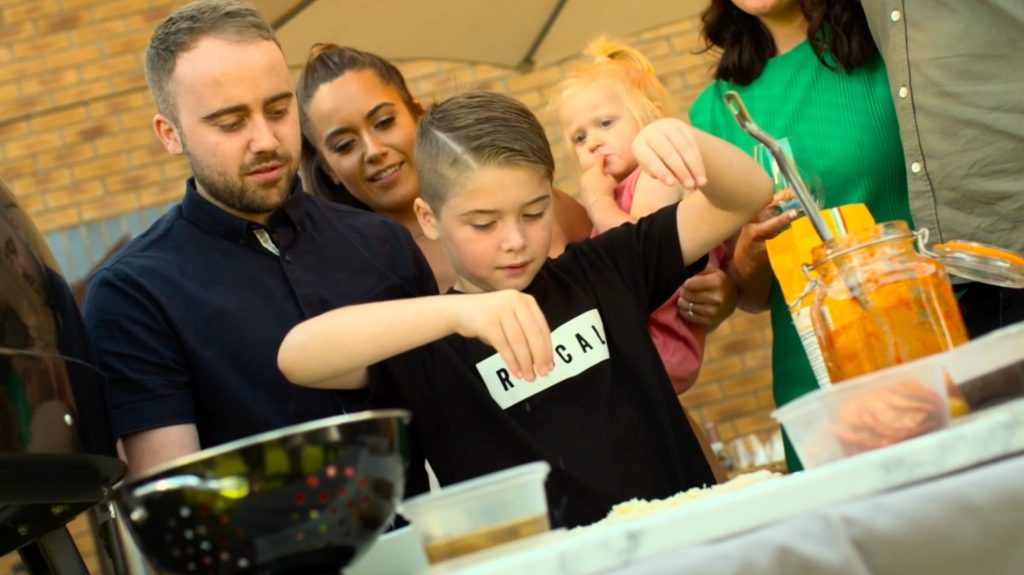 How to serve from this outdoor kitchen
The versatile Fornino 60 oven, which can also be fitted internally in an indoor kitchen, is suddenly coveted, now British blinkers are off. Having previously been pigeon-holed as a 'pizza oven, with its superb cooking prowess unappreciated, its versatility is now being lauded by an army of cooks, who thought their al fresco culinary adventures had to be put on hold, but now find the excitement just beginning.
"The Fornino 60 does everything, within one compact footprint, saving homeowners space, money and the need to sacrifice garden area for cabinets and worktops. A cook can simply position a table for their ingredients nearby and have a heatproof surface at hand for the hot pots and pans unloaded from the oven. However, many cooks will simply serve those straight to a table, delighting guests with say a Valencian paella dish, tzatziki prawns, a full seabass or beautifully cooked steak," says Orchard Ovens owner, Andrew Manciocchi, the UK supplier of this first-class Tuscan oven produced by artisan oven maestro, Valoriani.
"Virtually anything you can name can be cooked in the Fornino 60, from Yorkshire puddings to meringues, scones and mulled wine."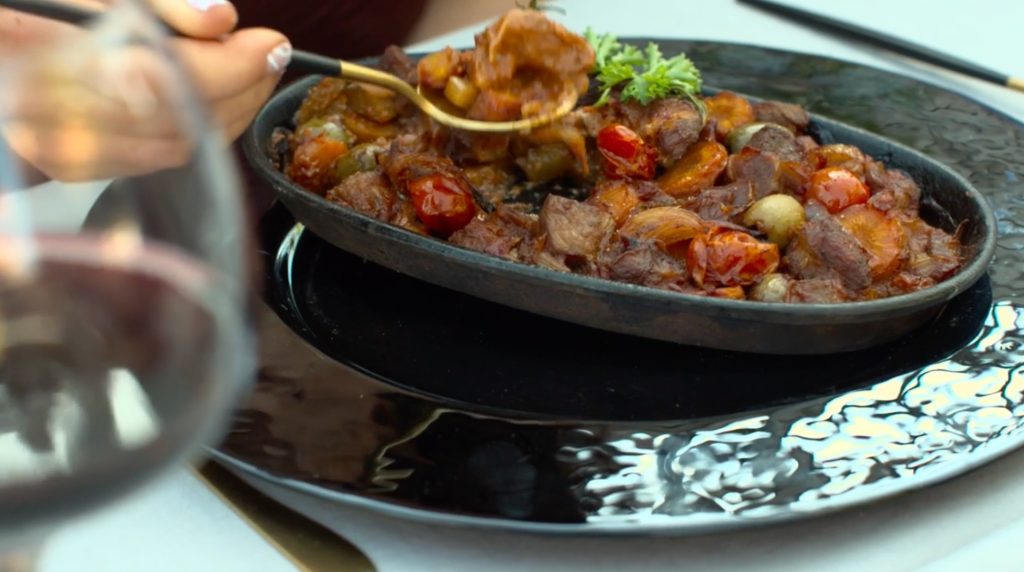 Brits started to latch on to this over the coronation weekend, when Andrew produced videos and images showing him concocting a whole celebratory banquet. The blue touchpaper was lit for this all-in-one outdoor kitchen, available in cream, red or black as standard but available in any colourway or design a homeowner desires, or as a mosaic or even glittery mirror-ball finish. A silver glitterball oven was used for the coronation cookery feast and that certainly caught the eye.
Possible variations of the UK's most affordable outdoor kitchen
With a longevity of around 10-15 years at least, the Fornino 60 is also an outdoor kitchen that will stand the test of time. Even if it's with a homeowner for just 10 years, that works out at a cost of just £195 per year, if the purchase price of £1995 is divided across its lifespan.
And, should a full-blown outdoor kitchen be desired in the future, the oven can become a part of it, even taking centre stage. Incorporating it, or its bigger sister, the Fornino 75, in this way is something other homeowners have done.
"Anyone sitting at home right now, bemoaning another summer passing without them having the opportunity to cook exciting al fresco dishes beyond the burger and banger, need not fret. We can offer them the UK's smallest outdoor kitchen at a price that should delight. We will even allow them to cook pizza in it and show them how best to do that, as long as they promise to use it to its full potential as well," says Andrew Manciocchi. "It is so much more than a pizza oven and, thankfully, Brits are now recognising that."
To find out more, head to www.orchardovens.co.uk or call 01772 250000 and discover how this beautiful, affordable outdoor kitchen option – the Fornino 60 – could enrich your outdoor living and entertaining.